Newest Products
2656 products
Weight:

131.9 kg

Battery Type:

Lithium Ion

Nominal Energy:

11520 Wh

Depth of discharge:

90.00 %

Voltage:

230 V

Continuous Discharge Rate (Normal Use):

11520 W

Maximum Discharge Rate (5 Minutes):

11520 W

Surge Discharge Rate (15 Seconds):

14976 W

Maximum Charge Rate (5 Minutes):

11520 W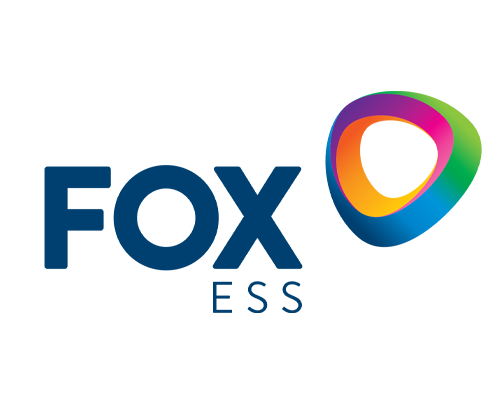 Part No: RESU10H-PRIME
Storage Systems - Li-ion Battery Pack
The powerful whole home backup solution with the world's largest capacity
Product features:
5kW Rate / 7kW Peak Power
Larger capacity whole home backup 9.6KWh/ 19.2KWh (parallel connection not yet available)
Quick and easy handling due to modular design
On the spot maintenance with detachable control unit and can be replaced in site
Remote battery monitoring - Real time battery status on Resu Monitoring App/Web
CAN and RS485
SolarEdge compatible
10-year product warranty, and LG Energy Solution guarantees energy retention (of 70%) after 10 years.
INSTALLER NOTICE: From January 2019 all LG Chem RESU battery warranties can only be activated by installer with relevant certification. Please click 
HERE
 for details on how to become certified LG Chem installer. 
Supplier Part No: RESU10H Prime

Weight: 111 kg

Battery Type: Lithium Ion

Nominal Energy: 9600 Wh

Depth of discharge: 100.00 %

Voltage: 375 V

Continuous Discharge Rate (Normal Use): 5000 W

Maximum Discharge Rate (5 Minutes): 5000 W

Surge Discharge Rate (15 Seconds): 7000 W

Maximum Charge Rate (5 Minutes): 5000 W

Since its foundation in 1947, LG Energy Solution (formerly LG Chem) has served as Korea's representative chemical company, contributing to the development of the national economy and
the enhancement of the quality of life through continuous technological development, new product introduction, and quality innovation based on its stable growth.